We are all about
Your business
At treenex, we wish to plant and take care of the trees your business aims to grow.
let's plant
Have a treecode?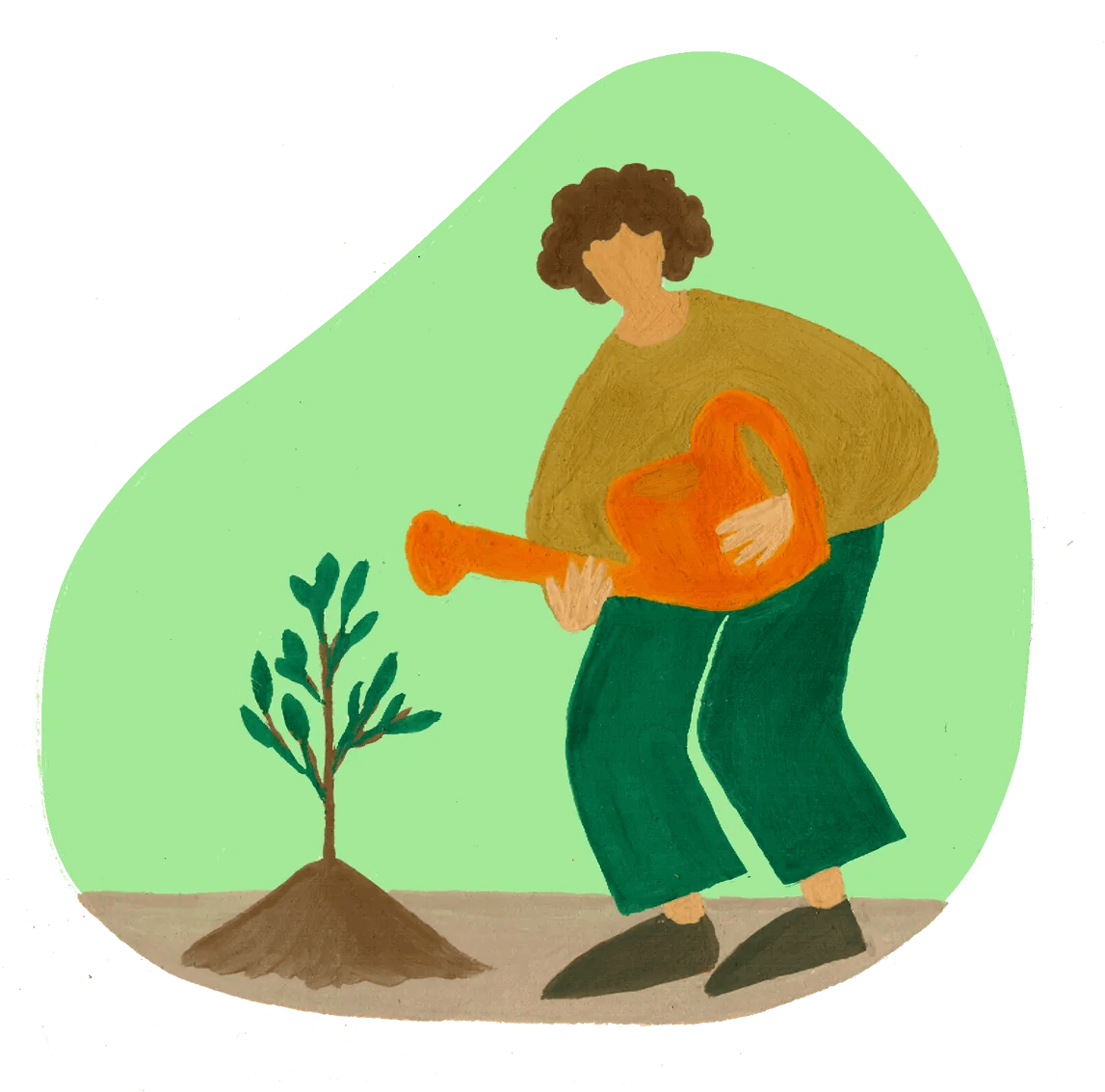 here is what treenex do
planting trees
Our Mission is to successfully help businesses work towards creating a safer environment and cleaner, greener planet Earth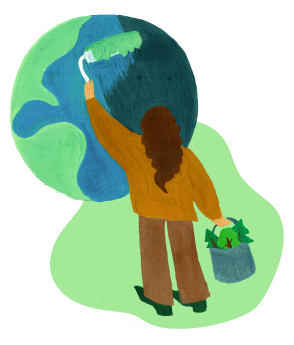 making the impact
By joining hands with the treenex team, let your company make a lasting positive impact on the environment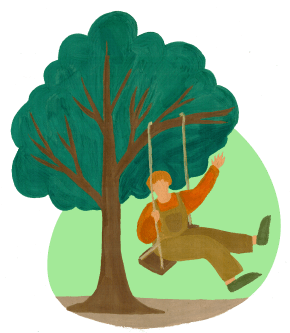 helping business
We wish to help businesses achieve a greater level of social responsibility which they stand by.
about treenex
We aim to assist organisations and companies in making a positive environmental impact
In the year 2009, Team treenex had a vision to make the world a greener place. This is something we stand by up until today. There is no doubt that, with the pace of today's world, it becomes difficult for companies to manage their CSR requirements whilst carrying out profitable daily activities.
In this way, our aim is to assist these companies on a global level to achieve a promising level of social responsibility, by giving back to the environment. Prior to the plantation drives, we coordinate with local forestry associations to ensure for a smooth and efficient overall planting process. The amount of trees that a company wishes to plant are calculated on the basis of a small percentage of the previous year's sales volume
The responsibility of planting lies with us
You can easily monitor your planted trees online
Let your business stakeholders become aware of the positive change you are working towards
Choose your
tree
You can do it for the benefits it brings, the CO2 it can absorb or to give an original gift. A farmer will plant it on his land. Your tree will be photographed and geolocated, and have its online page, where you can follow the story of the project it will be part of.
how we do it?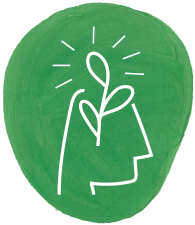 1. treenex Revolution
The treenex team is currently working towards planting trees all over the world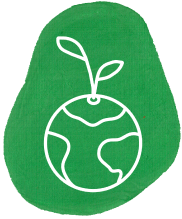 2. social responsibility
As a business, you have a free hand over the purchasing of trees. The quantity depends completely on your business's needs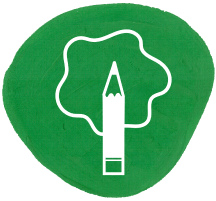 3. marking of trees
Each tree is marked and stored in the treenex database for future tracking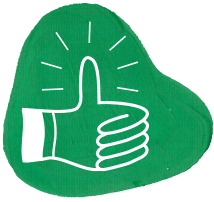 4. happy stakeholders
Not only will your company be making a difference, a positive brand image will form around your business's name
contacts
We're always ready to discuss your project! Fill out the form or contact us directly: